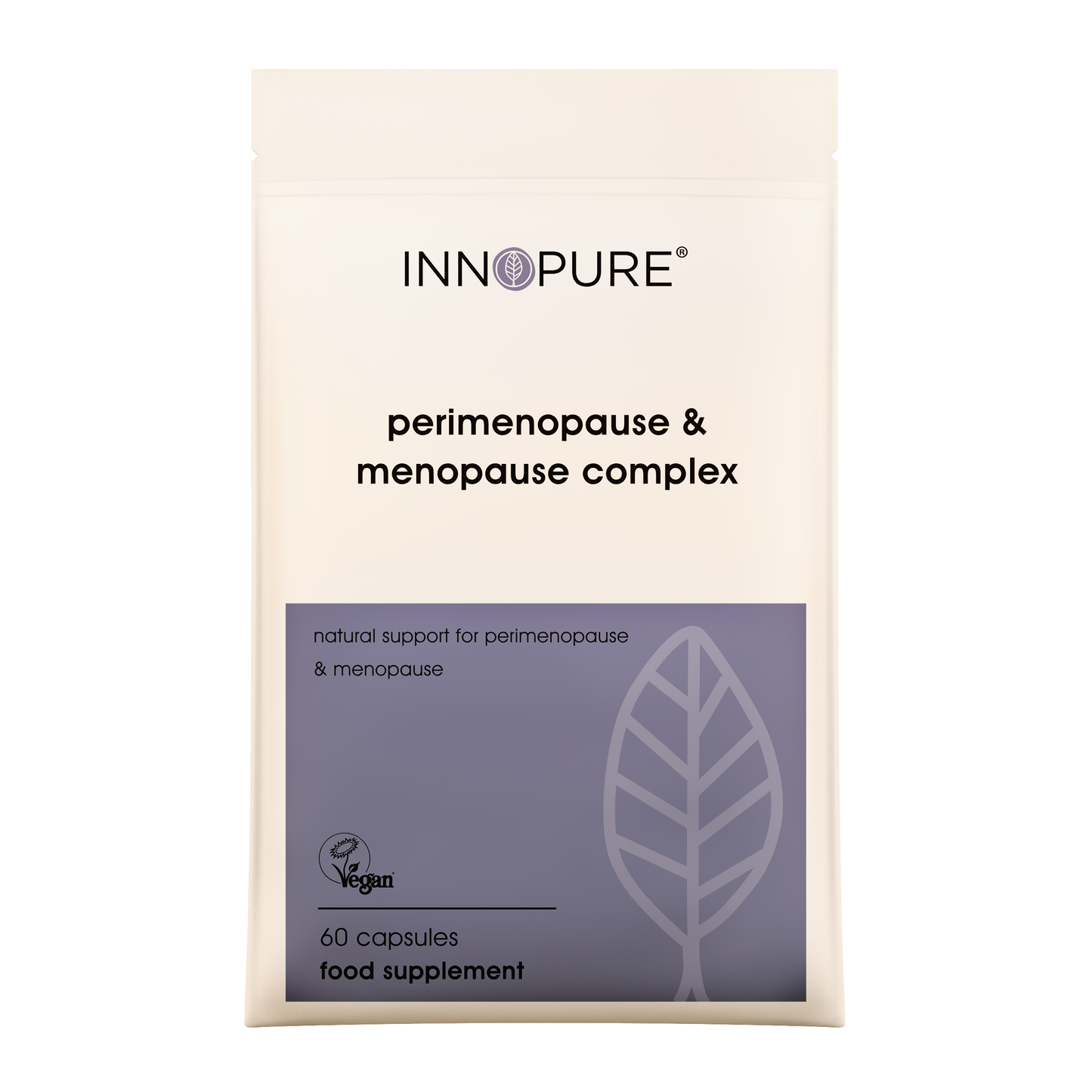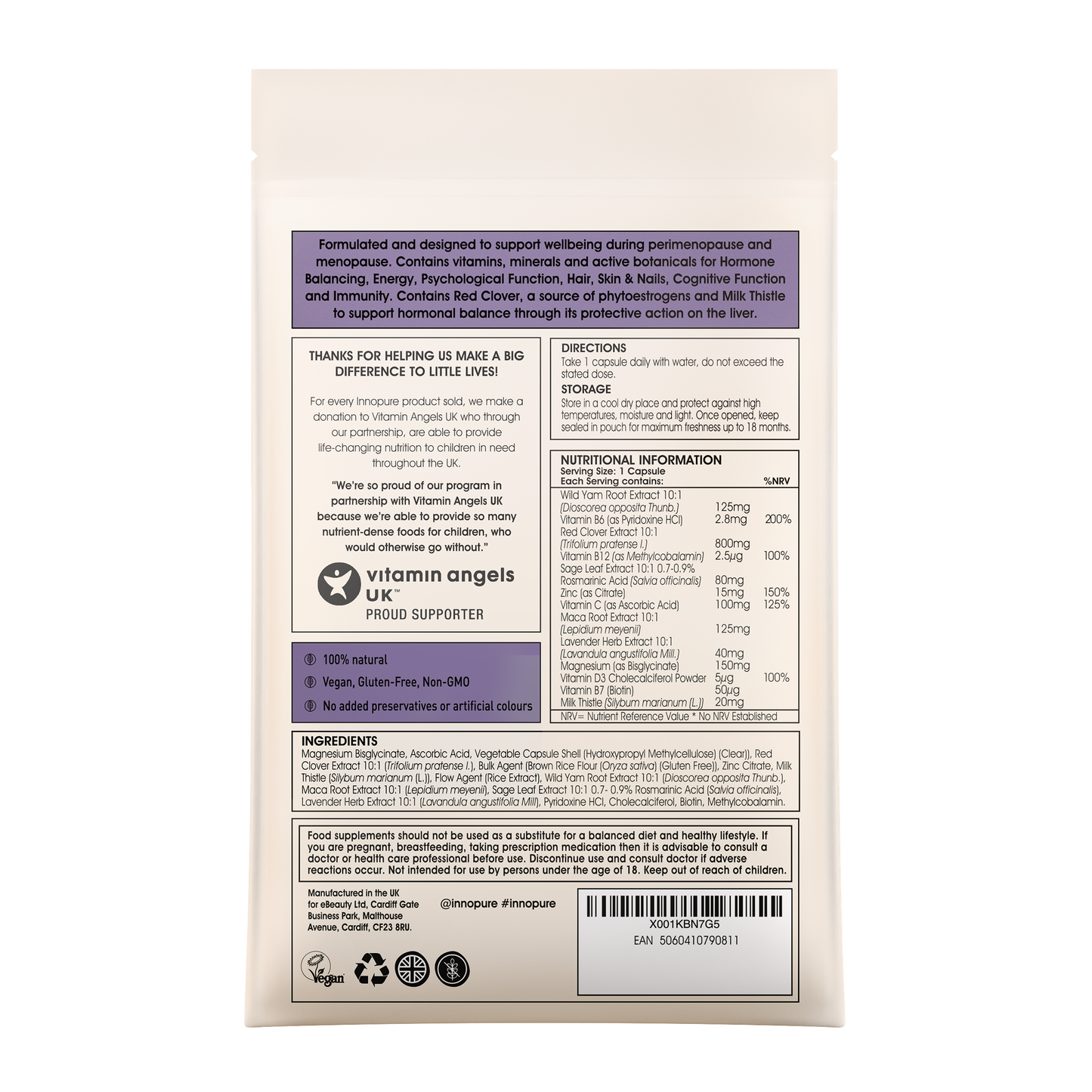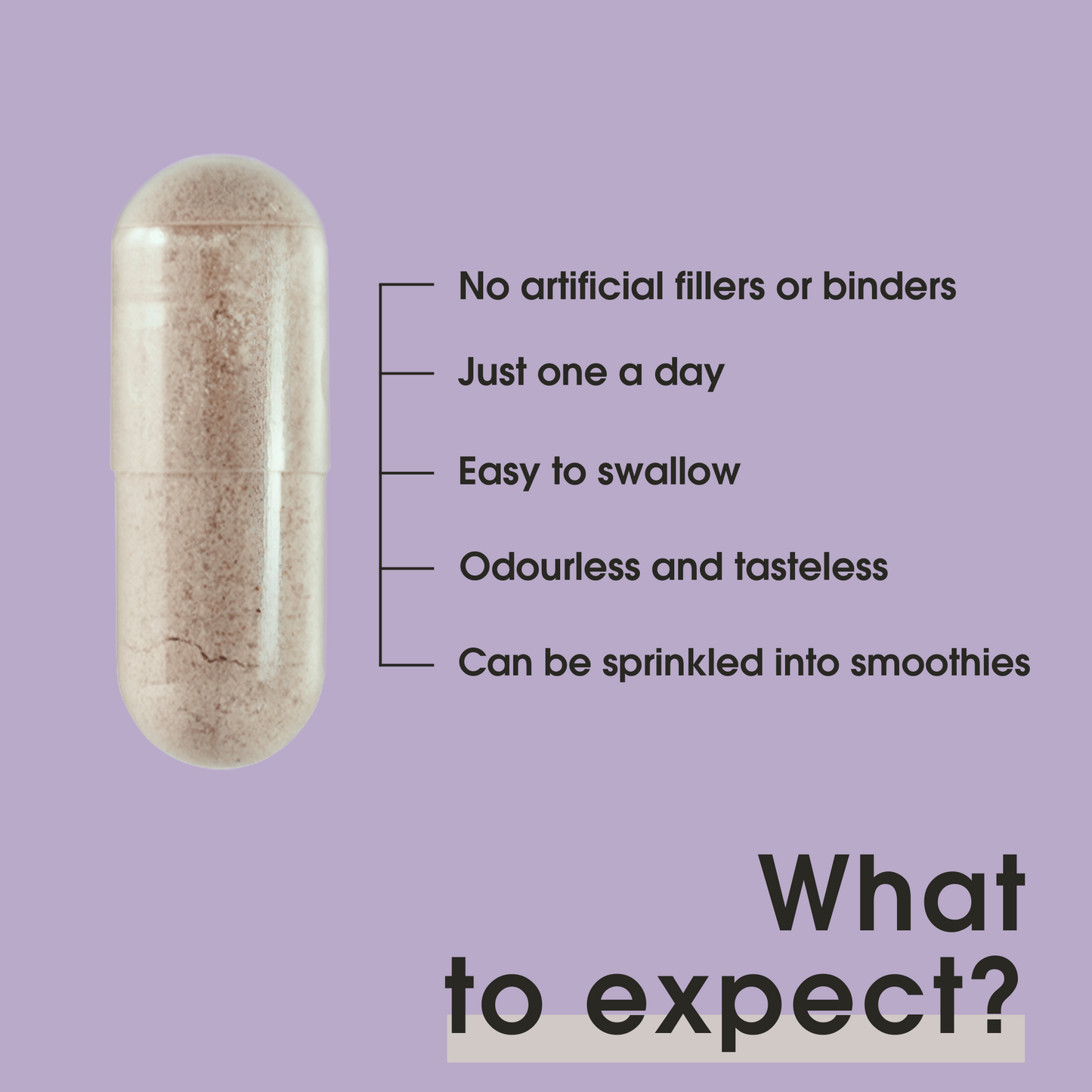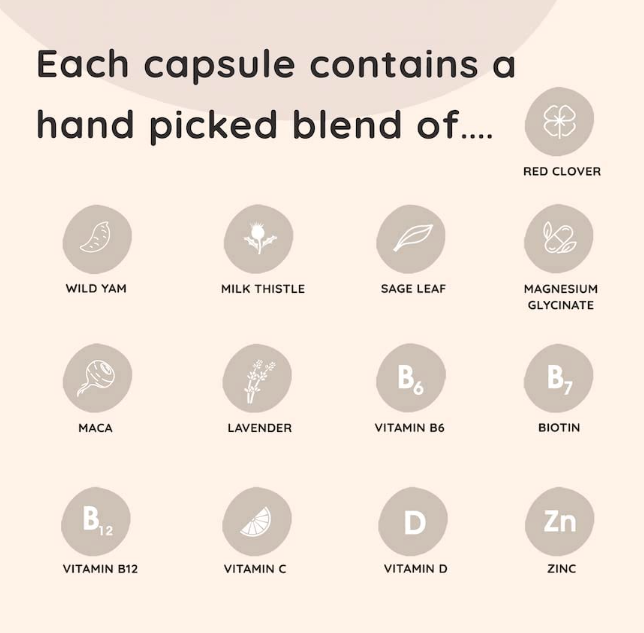 Subscription FAQs
How do I manage my subscription?
You can skip an order or cancel a standard product subscription by logging into your account. Click the 'Account' icon in the top right bar of our website and log in, then click manage subscription. Then click subscriptions in the top header bar and choose the product that you would like to skip or cancel. 
How do I change my delivery date?
Click the 'Account' icon in the top bar of our website and log in, then click 'manage my subscription' then click subscriptions in the top header bar. There you will see all your active subscriptions. Choose the subscription you would like to edit. From there it's easy to change the order delivery date and the order frequency. 
Can I cancel my subscription?
We hope you experience the results you're looking for, but if you do decide to cancel your subscription then you can do so at any time via your online account or by calling the Customer Care team on 0800 6226569. There are no strings attached with our subscription service, so you won't be charged again after that point.
To cancel online, click 'Account' icon in the top bar of our website, then click manage subscriptions. Enter your email address linked to the order, then the 4 digit login code which will be emailed to you. Choose the subscription(s) you would like to cancel and then click cancel subscription.
What if I take my supplements more or less frequently?
It's important to take most of our supplements every day to maintain levels of the active ingredient in your body. If you would like to take more or less each month you can easily adjust the frequency of each order via your online account.  Click 'mange my subscription' and then click subscription in the top header bar. There you will see all your active subscriptions. Choose the subscription you would like to edit. From there it's easy to change the order frequency.
Subscription Terms & Conditions - Valid until 31st December 2023.
Discounts cannot be combined with any other offers or used on an existing subscription.
Advice
Supplements from Innopure should be consumed as part of a healthy and balanced diet and lifestyle. If you are taking any prescribed medication or have any medical conditions, please consult your doctor or pharmacist before taking vitamins or supplements.
Questions
Please email us at care@innopure.co.uk  or call us on 0800 6226569. Our Customer Care Team is available from 9.00am to 5.00pm, Monday to Thursday and 9.00am - 4.30pm Friday.
Save 10% on subscriptions

Free UK delivery

No obligation, you can pause or cancel anytime
Free UK delivery

Switch to subscription and save 10%
Perimenopause & Menopause complex can help support
Energy & Vitality

Feeling Good

Hair

Mind & Mood

Sleep & Relaxation

Overall Wellbeing
DESCRIPTION

All-in-One Solution: our carefully formulated blend of vitamins, minerals, and natural plant estrogens, work together to support your body during perimenopause and 

menopause

. 
Daily Hormone Support: take just one easy-to-swallow capsule a day to help balance hormones, boost energy, support cognitive function, and promote healthy hair, and skin. Each pouch contains a 2 month supply of 60 capsules.
Pure and Natural: our complex is vegan, gluten-free, GMO-free, and made in the UK in small batches to ensure freshness. We use only the highest quality ingredients and avoid artificial fillers, binders, and flow agents.
Hormone Balancing Benefits: contains vitamin B6 to regulate hormonal activity, and vitamin C, and magnesium to reduce tiredness and fatigue. These claims are approved by the European Food Safety Authority (EFSA).
Gentle and Effective: contains magnesium glycinate, the easiest form for the body to absorb and gentlest on the stomach. It's also ideal for those looking for support with mood, sleep, and cognition.




Notice the difference with our perimenopause and menopause supplement. An easy, and natural way to support your body as it changes. This ALL-IN-ONE supplement, contains a unique blend of vitamins, minerals and natural plant estrogens that target the most common menopause symptoms. With red clover, which contains isoflavones that produce estrogen-like effects in the body, milk thistle to support hormonal balance through its protective action on the liver and sage to help alleviate hot flushes. Each one a day, easy-to-swallow vegan capsule is gluten-free, GMO-free, and artificial filler-free. Manufactured in the UK, slowly and carefully in small batches to ensure freshness. This smaller and slower process allows us to do away with artificial fillers, binders and flow agents. Innopure perimenopause and menopause complex is a natural and effective supplement for women looking for an alternative to hormone replacement therapy.

Free from: artificial colours, flavours, sweeteners, starch, milk, lactose, soya, gluten, wheat, yeast or porcine.
HOW TO USE

60 day supply in one pouch: Take one capsule daily preferably with food. If you're struggling with Insomnia and hot flashes, we recommend taking the capsule with your last meal of the day.

This natural supplement and can be used alongside HRT. 

Do not exceed the daily recommended intake of one capsule per day and keep out of reach of children. Store in a dry & cool place and keep out of direct sunlight.
INGREDIENTS

Wild Yam Root Extract                                125mg

Vitamin B6 (as Pyridoxine HCl)                    2.8mg            

Red Clover Extract                                     800mg 

Vitamin B12 (as Methylcobalamin)               2.5µg                 

Sage Leaf Extract                                        80mg 

Zinc (as Citrate)                                           15mg                  

Vitamin C (as Ascorbic Acid)                      100mg   

Maca Root Extract                                      125mg

Lavender Herb Extract                                  40mg 

Magnesium (as Bisglycinate)                   56.25mg 

Vitamin D3 Cholecalciferol Powder                  5µg       

Vitamin B7 (Biotin)                                        50µg 

Milk Thistle                                                   20mg 






Vegan & Vegetarian
approved

3rd party lab
tested

BRC global
standard

UK Manufactured

GMO
Free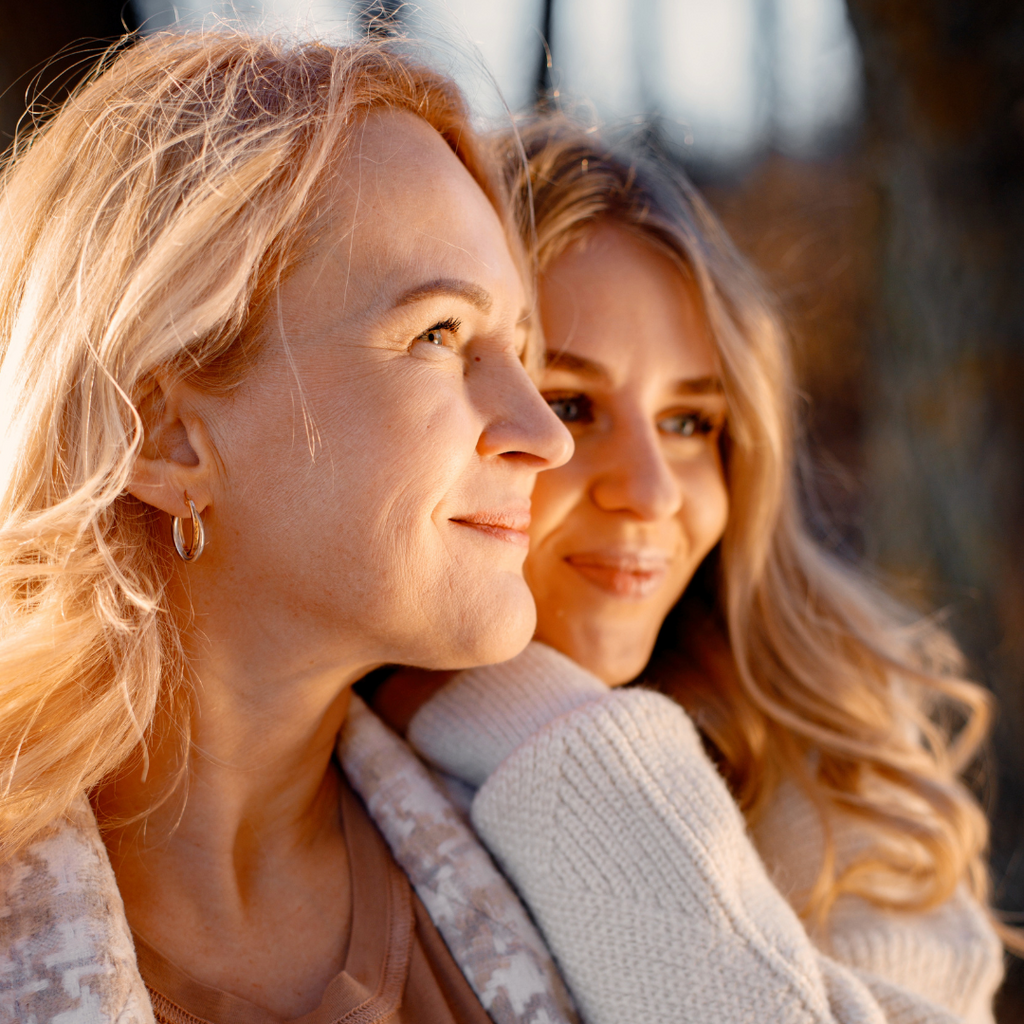 These menopause supplements come nicely packaged in a ziplock bag and contain a 2 month supply which is great value for money. My mum has been taking them for a week now and they've made a noticeable difference already, as she seems to be sleeping better and has a bit more energy than usual. I like that the capsules contain a mix of natural ingredients and important minerals and vitamins like B12, and she says that they're easy to swallow as they're tasteless.

It's also really nice that the company supports a charity!

Emi